The nights are certainly drawing in now, as summer's but a distant memory. But never fear, gig season is here and there's all sorts of new and amazing acts you should be checking out. Our friends at Communion Music have a few recommendations for you all, if you're looking for some inspiration on who to check out this year. Take a look below and let us know what you think!
Jesse Mac Cormack
Montreal-born producer/multi-instrumentalist Jesse Mac Cormack is heading to Europe next week to start his 10 live dates across October and November. His latest EP 'After the Glow' came out last month, which critics have called 'seductive' and 'innovative', making Jesse a definite one to watch. Don't miss out on seeing him live when he comes to London this November, it's the only UK date on his European run!
You can see Jesse Mac Cormack live here:
Tuesday 1st November - The Waiting Room, London
Picture This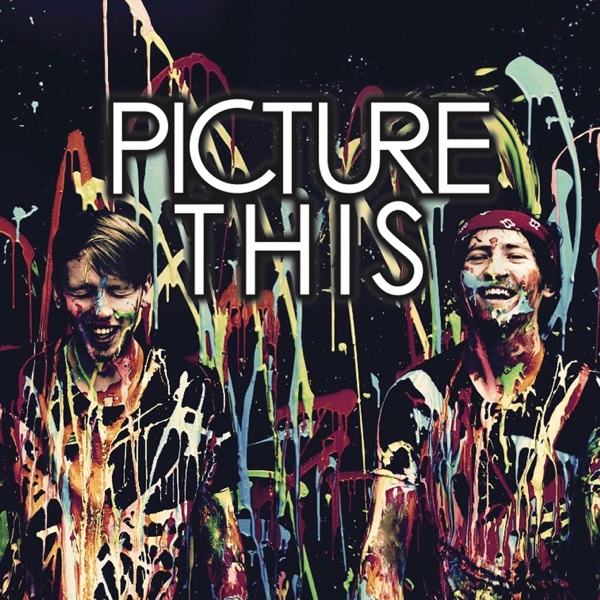 Only a year old and celebrating their first anniversary as a band in Dubai and Abu Dhabi, Picture This are already breaking ground across the globe. Their single 'Take My Hand' from the self-titled EP has just hit one million streams on Spotify. It's just a matter of time before the boys are playing huge venues all over the world. Make sure you catch them in an intimate venue while you still can!
You can see Picture This live here:
Monday 7th November - The Louisiana, Bristol
Wednesday 9th November - The Garage, London
Matt Maltese
Matt Maltese is heading to the inaugural Neighbourhood Festival in Manchester this weekend. He's no doubt bound to pick up a load more fans! Unsurprising, considering DIY call him one of several "London pop prodigies", and describing his latest track 'Strange Time' as "Richard Hawley with a Twin Peaks filter, songs for early hours insomniacs and teens stumbling home". We definitely think you should get acquainted, give Matt Maltese a listen and go see him live!
You can see Matt Maltese live at:
Monday 17th October - Servant Jazz Quarters, London
Twin Peaks
Garage-rockers from Chicago, Twin Peaks are on to album number three with no signs of slowing. 'Down In Heaven' (released in May of this year) is what Pitchfork called a "casual, charmingly low-key set of kitchen-table blues, slow-dance serenades, and unplugged power pop". They've been at a tonne of festivals this year, supported Wilco in the US and now I think it's about time that you get yourself acquainted with Twin Peaks too.
You can see them at:
Thursday 20th October - Patterns (ex Audio), Brighton
Friday 21st October - The Hare and Hounds, Birmingham (w/ Gengahr, Big Moon, Fear of Men and more)
Monday 24th October - Brudenell Social Club, Leeds
Tuesday 25th October - Sound Control, Manchester
Wednesday 26th October - Scala, London
Lou Rhodes
Lou Rhodes has had a pretty busy year. Having just had the mammoth task of sitting in for the legendary Guy Garvey on BBC Radio 6 Music (she nailed it), she also played Wilderness Festival back in August, the same month she released her latest album 'Theyesandeye'. Described as "gentle, but never boring. The songs tell stories, and create images. They combine melancholy with hopeful lyrics", Lou Rhodes isn't about to take a break as she tours the UK later this month. You should definitely be a part of it!
You can see Lou Rhodes live at: