Muse – Simulation Theory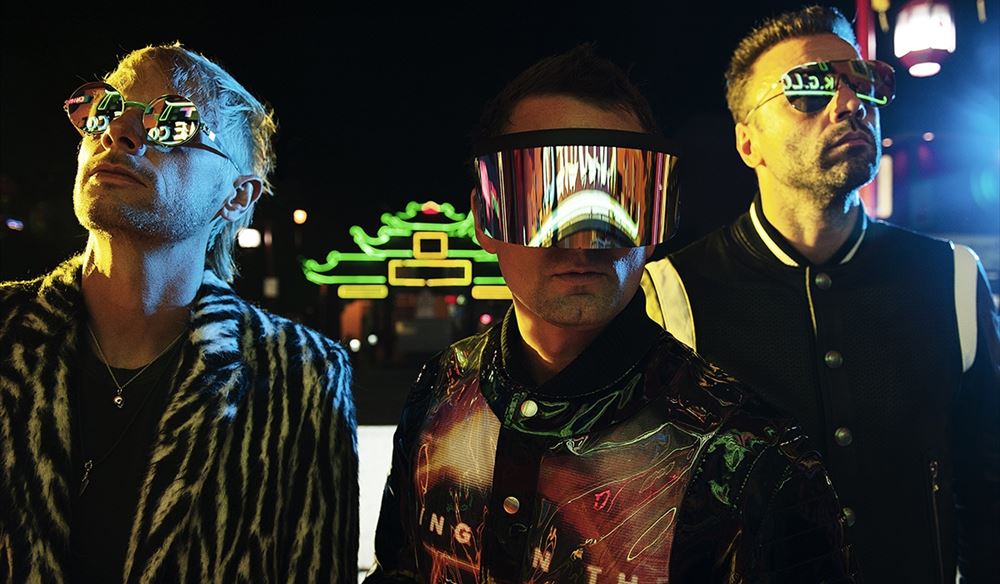 This marks the eight studio album from the English rock band. They play with contemporary electronics throughout, which has manoeuvred them to a slightly more relevant and modern sound. Although the essence of Muse that's been heard since they began in 1994 is still heard throughout.
Last chance tickets remain for their Royal Albert Hall show next month, and their stadium shows in 2019, which you can buy here.
Little Mix – LM5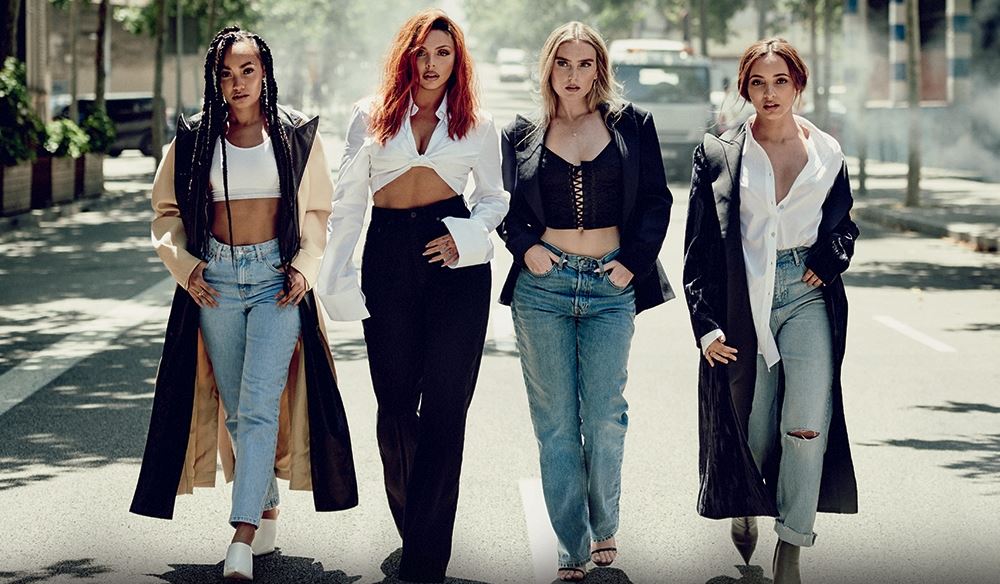 It's hard to believe it's been seven years since these ladies were put together on The X Factor. This is their fifth album, and proves they just keep going from strength to strength. Their last album, 'Glory Days' has spent over 80 weeks in the UK Top 40. This new ensemble isn't expected to be any different, currently 3rd in the UK albums chart.
They go on tour next autumn, and you can get your tickets here.
Mumford & Sons – Delta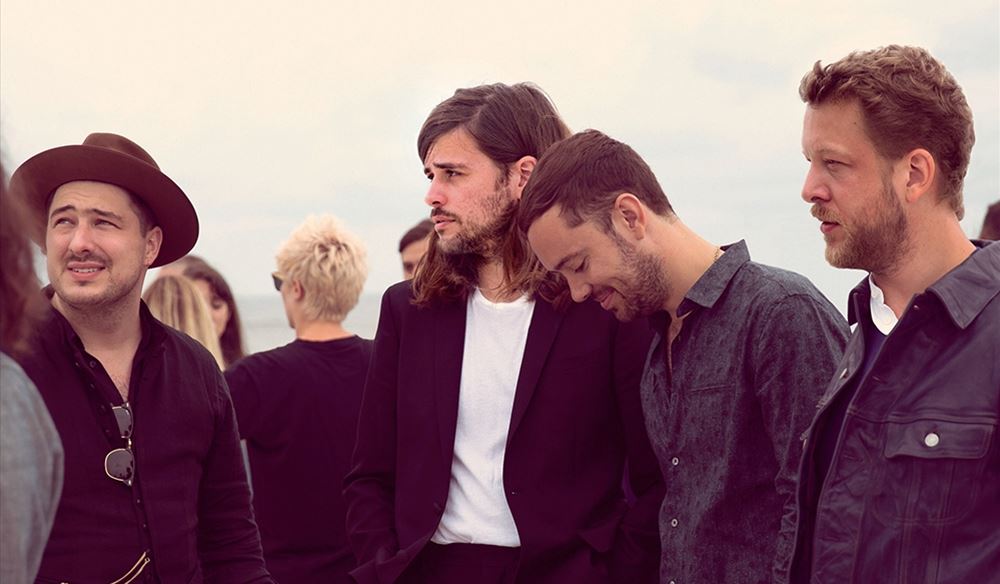 They may be known for their more folky feel, but their current album has changed direction. Although the Mumford & Sons we know and love can still be heard, much of the album is a slower tempo, with a lot more added indie. They've also experimented musically this time around. It's a successful reinvention, with many hailing the album as adventurous.
They're on tour next June, and you can bag tickets here.
Rita Ora – Phoenix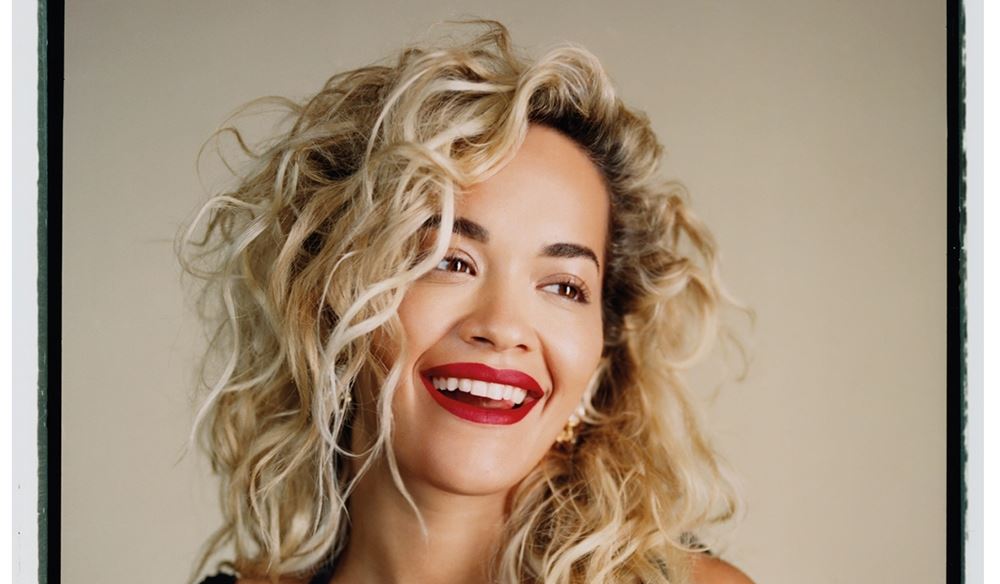 Ora's second album has been a long time coming, with her first, 'Ora' having been released back in 2012. It debuted at number 1 in the UK Albums Chart, so this new instalment had a lot to live up to. You'll find the majority of 'Phoenix' fairly familiar, with a lot of the tracks having already been released. But the lesser known tracks are of the same high-energy pop calibre.
You can get tickets to her May 2019 tour here.
The 1975 - A Brief Inquiry into Online Relationships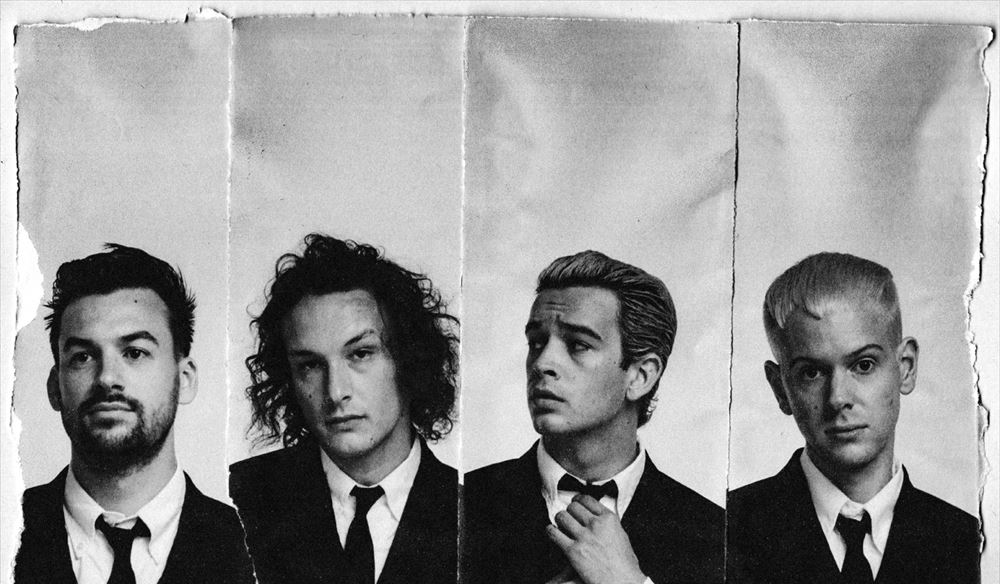 The name perhaps looks a little long-winded, but it's nothing compared to their previous album, 'I Like It When You Sleep for You Are So Beautiful Yet So Unaware of It'. Both of these albums have something else in common though – they've received high praise. This most recent collection of experimental, obscure and quite frankly genius tracks has been greeted by 5* reviews from almost everyone.
There are a limited amount of tickets left for their January 2019 shows, and they're on sale here.
Keep up to date with your favourite artists, priority bookings and exclusive offers from See Tickets: