Frank Skinner, Sofie Hagen, Jimmy Carr, Sara Pascoe, Ruby Wax... Some of the finest comedy talents the UK has to offer. Take some time out with friends and family and have a laugh with our huge selection of stand-up comedy coming to a venue near you.

When: Sun 13 Sep – Thu 05 Dec 2019
Where: Multiple venues 
Come join Al Murray to marvel at the majesty of our green and pleasant land. A land globally renowned for our culture, history and places, like the world-famous Salisbury Cathedral.
Join him to step backwards into the future.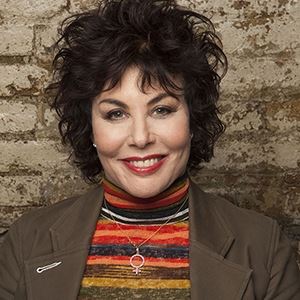 When: Tue 10 Sep – Sat 30 Nov 2019
Where: Multiple venues 
Based on her bestselling book, Ruby's new show How To Be Human answers every question you've ever had about evolution, thoughts, emotions, the body, addictions, relationships, sex, kids, the future and compassion.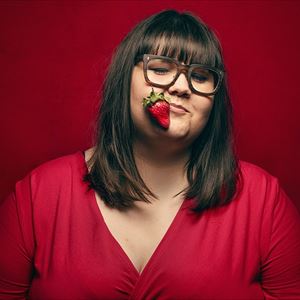 When: Sun 29 Sep 2019 – Sun 14 Jun 2020
Where: Multiple venues 
One of British comedy's most exciting talents (although she's Danish), winner of the prestigious Edinburgh Best Newcomer Award, a cult podcaster, and now the author of the hugely successful book 'Happy Fat', Sofie Hagen returns with a brand new show direct from the Edinburgh Fringe.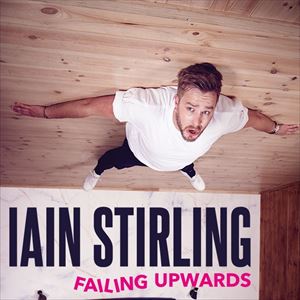 When: Fri 06 Mar – Sun 17 May 2019
Where: Multiple venues 
Do you ever wonder how people manage to be normal? Iain does. So much so he's written a brand new stand-up show about it. Join the "star of comedy" (The i) as he explores his inability to function in the most basic of public settings, social media's constant pressure to "live your best life" and that one time a man stole his shoes.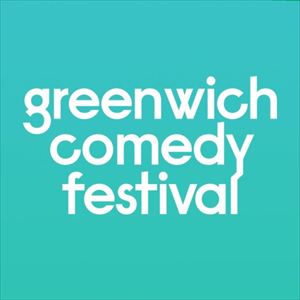 When: Wed 04 Sep – Sun 08 Sep 2019
Where: London
The mighty Greenwich Comedy Festival returns to the stunning lawns of the National Maritime Museum with more legendary line-ups in the Big Top.
Names for this year include: Sean Lock, Josh Widdicombe, Nish Kumar, Sara Pascoe, Reginald D Hunter, David O'Doherty, Stewart Lee, Jason Manford + many more!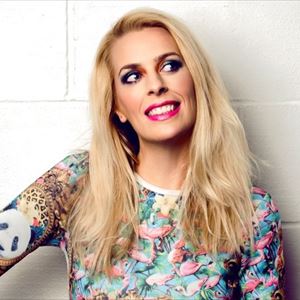 When:
Where: London
The multi-award-winning comedian and star of Live at The Apollo, Mock the Week, QI and 8 Out of 10 Cats, Sara Pascoe heads to London this year!
"She is a comic in her prime" - The Times
When: Sat 28 Sep 2019  – Sat 14 Mar 2020
Where: Multiple venues 
The critically acclaimed idiot John-Luke Roberts returns to the road with another ridiculously long titled show this autumn. In a brand-new hour of extraordinary daft-hearted comedy, expect to not know why you are laughing once more… even when he gives you the punchline first.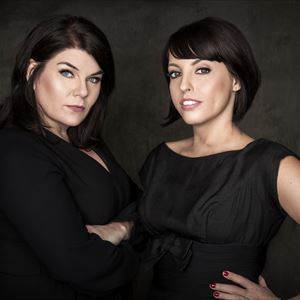 When: Fri 22 Nov  – Thu 28 Nov 2019
Where: Manchester, Glasgow & London
My Favorite Murder, the true-crime comedy podcast is coming to Manchester, Glasgow and London this November. The podcast began in early 2016 and is presented by Georgia Hardstark and Karen Kilgariff. Since then the show has broken download records and created a passionate fan base who help sell out their worldwide tours.
When: Mon 30 Sep  – Sun 17 Nov 2019
Where: Manchester, Glasgow & London
Dave Gorman, the man behind Dave TV's hit show 'Modern Life Is Goodish' as well as 'Are You Dave Gorman?' and 'Googlewhack Adventure', is back on the road with a brand new live show, With Great PowerPoint Comes Great ResponsibilityPoint.
As the title suggests, he's bringing his laptop and projector screen with him so expect the "King of Powerpoint comedy" (Guardian) to have more detailed analysis of those parts of life you've never stopped to think about before.
When: Thu 03 Oct 2019– Sat 16 May 2020
Where: Multiple venues
Jimmy's brand new show contains jokes about all kinds of terrible things. Terrible things that might have affected you or people you know and love. But they're just jokes - they are not the terrible things. Having political correctness at a comedy show is like having health and safety at a rodeo.
Now you've been warned, buy a ticket...
Keep up to date with your favourite artists, priority bookings and exclusive offers from See Tickets: