Looking for a side-splitting show to keep you laughing into the coming months? Grab yourself a ticket, and a tissue for those tears of laughter, for the best upcoming comedy shows taking place in Greater Manchester soon.
September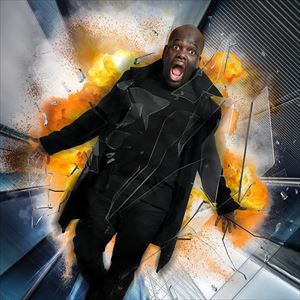 When: Sat 28 Sep 2019 - Sun 15 Mar 2020
Where: The Dancehouse Theatre, Manchester & The Lowry, Salford
Daliso shot to fame on Britain's Got Talent, and now in his hilarious, daring new show, Daliso looks at disgraced, blacklisted celebrities and historical figures we're ashamed we once admired.
October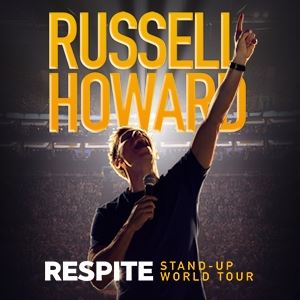 When: Wed 02 Oct 2019
Where: Manchester Arena
Following the record-breaking success of his 2017 tour Round The World, Russell Howard returns with his biggest globe-spanning stand-up tour to date.
November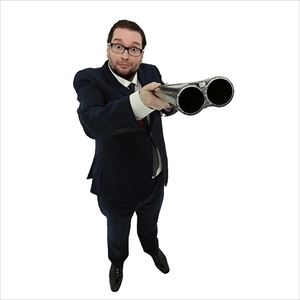 When:Fri 22 Nov 2019
Where: The Dancehouse Theatre, Manchester
A Mock The Week regular and recent star of the new Live At The Apollo series, Gary's shows are renowned in the business for a near unrivalled volume of high-class gags. You should expect no different from this highly acclaimed show.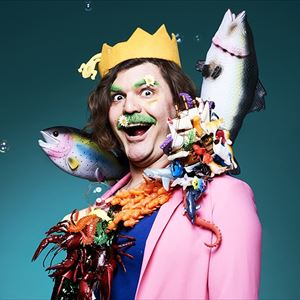 When: Sat 23 Nov 2019
Where: The Lowry, Salford
The critically acclaimed idiot John-Luke Roberts returns to the road with another ridiculously long titled show this autumn.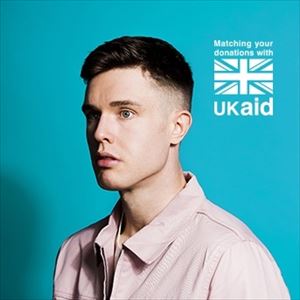 When: Wed 27 Nov 2019
Where: The Lowry,Salford
After a sellout national tour in Spring 2019, Ed Gamble's Blizzard UK tour has been extended! Tickets on sale now.
December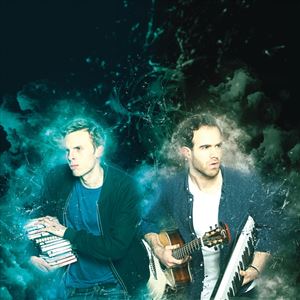 When: Sun 01 Dec 2019
Where: The Frog and Bucket Comedy Club, Manchester
Harry and Chris (The Guardian Pick of the Fringe 2018) are at the top of their field, having invented the field of comedy-rap-jazz. They've sold out three Edinburgh shows, appeared on the Russell Howard Hour and were called 'fabulously entertaining' by Jonathan Ross.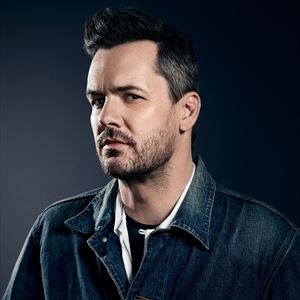 When: Fri 06 Dec 2019
Where: Manchester Arena
Jim Jefferies is one of the most popular and respected comedians of his generation, entertaining audiences across the globe with his controversial, belief-challenging, and thought-provoking comedy.
January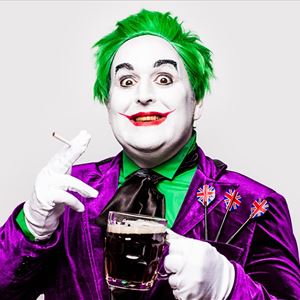 When: Sun 19 Jan 2020
Where: The Lowry, Salford
The golden age of the Northern straight white male comedian has gone the way of the dinosaurs. What next for this Northern Joker?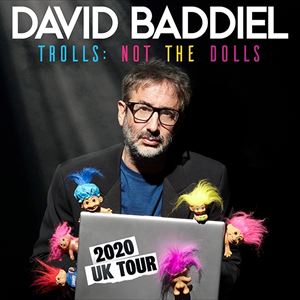 When: Sun 26 Jan 2020
Where: The Lowry, Salford
Following his five star Olivier-nominated hit and the return to number one of his seminal football anthem 'Three Lions', David Baddiel comes back to the stage with a brand new one-man show.
February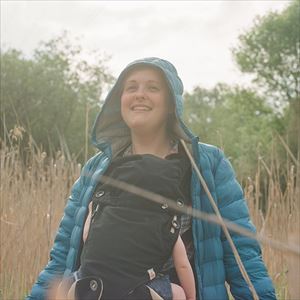 When: Sat 08 Feb 2020
Where: The Dancehouse Theatre, Manchester
Three-time Edinburgh Comedy Award nominee and very-hard-to-pin-down-indie-underdog-nightmare Josie Long is back with a brand new show after a brief hiatus, during which she had a baby and so on.
Keep up to date with your favourite artists, priority bookings and exclusive offers from See Tickets: