This year, the first ever series of Britain's Got Talent: The Champions came to our screens, and during the course of the show so far, we have seen around 45 participants from across the global Got Talent franchise get involved in the fight to be crowned winner.
The contestants have included winners, quarter-finalists, semi-finalists and other notable acts from throughout the history of the the TV show, in the 17 countries where the Got Talent competitions take place.
The grand final takes place on 5th October. If you're loving the show so far and want a piece of the action for yourself, we're here to tell you where you can see some of the amazing contestants live across the UK!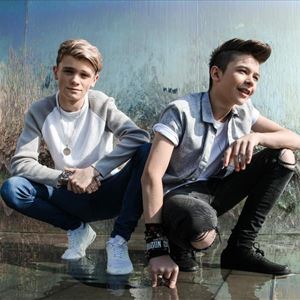 When: Tue 29 Oct - Thu 28 Nov 2019
Where: Nationwide
Hip-hop duo Bars and Melody found fame on Britain's Got Talent five years ago in 2014, and won over the British public with their refreshing and affecting take on the genre, covering themes such as bullying in their songs. See them on tour this autumn across the UK.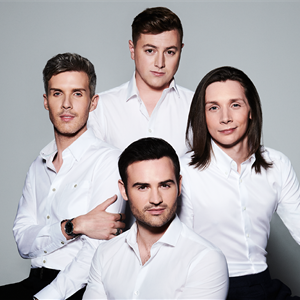 When: Fri 02 Oct - Sat 31 Oct 2020
Where: Nationwide
BGT winners Collabro are the world's most successful musical theatre group. Having auditioned for Britain's Got Talent a month after their formation, the group received a full standing ovation from both the audience and the judges after their first performance. They tour the UK in 2020.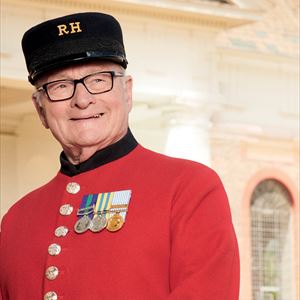 When:Sat 08 Feb - Wed 25 Mar 2020
Where: Nationwide
Colin Thackery - the winner who stole everyone's hearts on Britain's Got Talent earlier this year, mesmerising the audience with his voice, in memory of his beloved wife Joan - has announced a major tour for 2020 including a very special 90th birthday celebration at London's Cadogan Hall.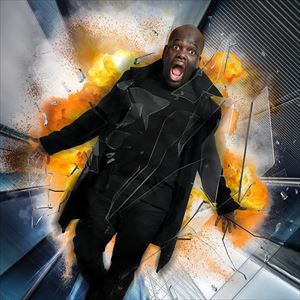 When: Sat 28 Sep 2019 - Sun 15 Mar 2020
Where: Nationwide
Comedian Daliso shot to fame on Britain's Got Talent and has gone on to amass over 100 million YouTube views, write and star in his critically acclaimed Radio 4 show Citizen of Nowhere, and appear on a number of UK TV shows. Don't miss his new show 'Blah Blah Blacklist', touring across the UK!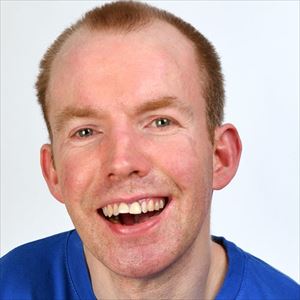 When: Wed 02 Oct - Sun 03 Nov 2019
Where: Nationwide
Lee Ridley (Lost Voice Guy) is the first stand-up comedian to use a communication aid, and made his first stand-up appearance in February 2012. As well as winning Britain's Got Talent, he has won the BBC New Comedy Award in 2014 and performed in some of the UK's most popular comedy venues.
Keep up to date with your favourite artists, priority bookings and exclusive offers from See Tickets: