Looking for a side-splitting show to keep you laughing into the coming months? Grab yourself a ticket, and a tissue for those tears of laughter, for the best upcoming comedy shows taking place in Yorkshire soon.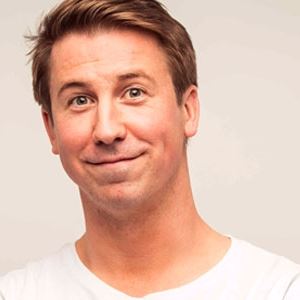 When: Thu 12 Dec 2019 & Thu 20 Feb 2020
Where: Leeds & Sheffield
As seen on Comedy Central's Stand Up Central and The Chris Ramsey Show, Geordie comedian Carl Hutchinson is back with a brand new show, visiting The Leadmill in Sheffield and The Wardrobe in Leeds.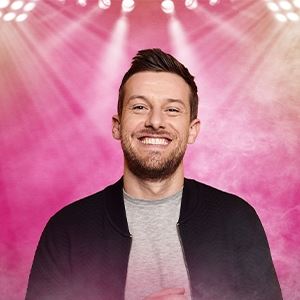 When: Thu 07 May - Thu 03 Dec 2020
Where: Sheffield, Hull, York, Bradford, Doncaster
Critically acclaimed comedian Chris Ramsey is hitting the road for his biggest ever stand-up tour in 2020, having previously filled venues across the country including The Newcastle Metro Arena, twice.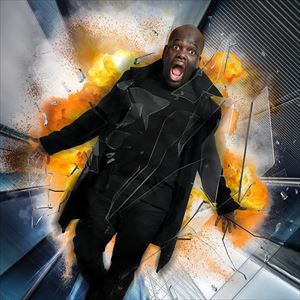 When: Sun 24 Nov 2019
Where: The Leadmill, Sheffield
Daliso shot to fame on Britain's Got Talent and now, on his hilarious, daring new show, he looks at disgraced, blacklisted celebrities and historical figures we're ashamed we once admired.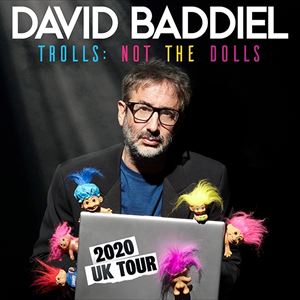 When: Wed 12 Feb - Sun 05 Apr 2020
Where: Doncaster, Hull, Harrogate, Sheffield, York
Following his five star Olivier-nominated hit My Family: Not The Sitcom, David Baddiel comes back to the stage with a brand new one-man show, Trolls: Not The Dolls.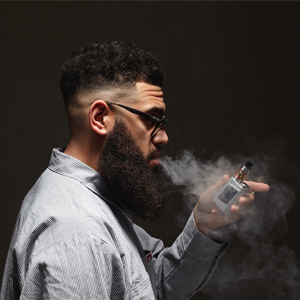 When: Mon 02 - Thu 05 Mar 2020
Where: York, Sheffield, Leeds
Critically-acclaimed comedian and host of Vice's Hate Thy Neighbour and Channel 4's Adventures in Futureland, Jamali Maddix is heading out on tour again.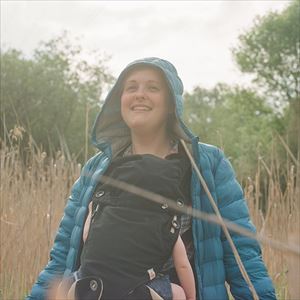 When: Sun 09 Feb 2020
Where: The Leadmill, Sheffield
Three-time Edinburgh Comedy Award-nominee and very-hard-to-pin-down-indie-underdog-nightmare Josie Long is back with a brand new show after a brief hiatus, during which she had a baby and so on.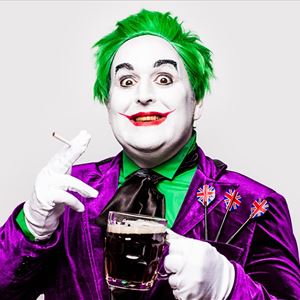 When: Sun 15 Dec 2019 - Fri 17 Jan 2020
Where: Whitby & Huddersfield
These days Justin's uncertain about everything – Brexit looms, it appears the Cold War's being rebooted and then there's America... grab tickets to see the Northern Joker UK tour while you can!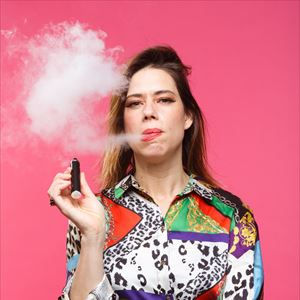 When: Sun 23 Feb - Sat 04 Apr 2020
Where: Sheffield, Leeds, York
In Say Hello To Your New Step-Mummy, Lou will be oversharing, wanging on about spirituality and giving everyone some much unwanted advice. As seen/heard on Taskmaster, QI, 8 Out of 10 Cats Does Countdown.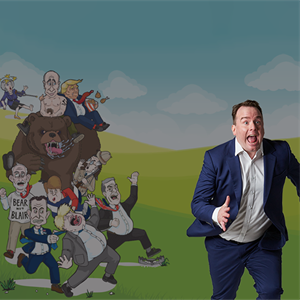 When: Wed 18 Mar - Wed 20 May 2020
Where: Leeds, York, Sheffield
Join Britain's leading political comedian as he once again promises his last show as an EU citizen (maybe). As seen on Have I Got News For You, Mock the Week, The Royal Variety Performance and Unspun.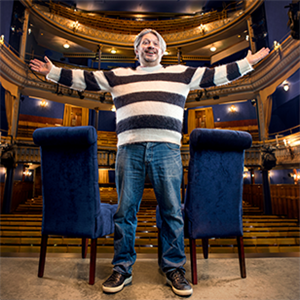 When: Wed 18 Mar - Wed 20 May 2020
Where: Sheffield & Hull
Richard Herring's interview podcast is usually recorded in London's glittering West End at the Leicester Square Theatre, but now it's going on the road!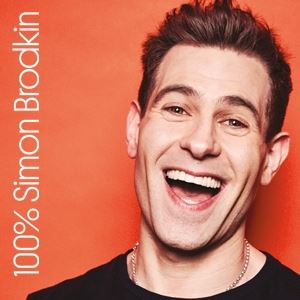 When: Wed 05 Feb - Sun 12 Apr 2020
Where: Leeds, Huddersfield, York, Sheffield
After three hugely successful BBC series as Lee Nelson, plus tours and various court appearances following world-famous stunts, award-winning comedian Simon Brodkin unleashes his funniest creation yet: himself!
Keep up to date with your favourite artists, priority bookings and exclusive offers from See Tickets: