Let's be honest... I think we all need a good break. There's a nationwide need for an escape from the worries of daily life: worries that often leaves us thinking "are you having a laugh?!" Never fear. You soon could be having a laugh, but for all the right reasons. We've hand picked some excellent comedy shows and tours for your entertainment. Some much needed light relief to keep you smiling.
When: Every Weekend
Where: Nottingham & Leamington Spa
Just the Tonic Comedy Club bounces back into action in Nottingham and Leamington Spa, with regular Saturday night comedy gigs featuring the cream of the UK stand up scene. Upcoming acts include Jason Manford, Simon Brodkin, Rich Hall and Al Murray.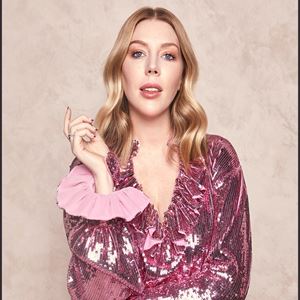 When: Fri 12 Nov 2021
Where: The Engine Shed, Lincoln
Creator, comedian and star of Netflix smash hit The Duchess, Katherine Ryan, brings her Missus tour to The Engine Shed in Lincoln in 2021. we can look forward to hearing Katherine Ryan's hilarious new perspectives on life, love, and what it means to be Missus.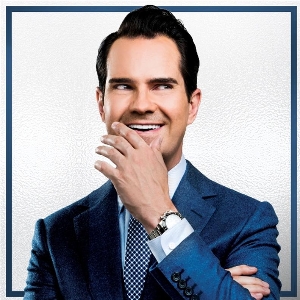 When: Sun 13 Sep 2020
Where: London, Wrexham, Lincoln & Taunton
Jimmy Carr has just announced a limited, socially distanced run at London's Palace Theatre this November. These shows add to his already announced 'Terribly Funny' shows taking place at London's Alexandra Palace Theatre, Wrexham, Lincoln & Taunton.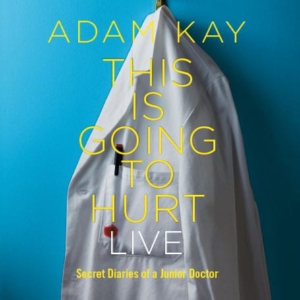 When: Fri 23 Oct 2020 - Fri 12 Mar 2021
Where: Various London Venues
In addition to his already announced show taking place in 2021 at Alexandra Palace Theare, Adam Kay will be bringing his critically acclaimed show 'This Is Going To Hurt' to the Apollo Theatre, London in October/November 2020 to socially distanced audiences.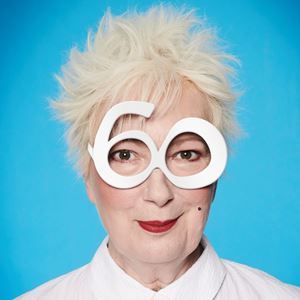 When: Fri 05 Mar - Thur 01 Jul 2021
Where: Various UK Venues
Having hit 60, Jenny Eclair confronts a new decade of decrepitude. Now that it takes 20 minutes of scrolling down to find her DOB when she's filling in forms online, should she celebrate or crawl into a hole? Grab a ticket to her 2021 UK tour today. Tickets selling fast!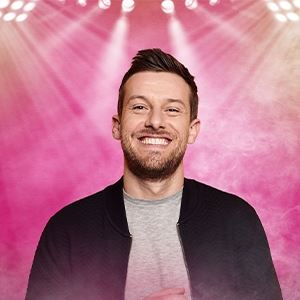 When: Fri 12 Feb - Sun 21 Nov 2021
Where: Various UK Venues
Following overwhelming demand additional dates have been added for Chris Ramsey's 20/20 tour, now taking place in 2021. The critically acclaimed comedian is hitting the road for his biggest ever stand-up tour yet. Don't miss your chance to catch him live on stage!
Keep up to date with your favourite artists, priority bookings and exclusive offers from See Tickets: