We have so many amazing female artists currently listed on Seetickets.com. From popular well-known names to underground artists you may not have heard of, here's a round-up of 10 of our favourite female artists you need to check out! We've also put together a Spotify playlist of their top songs - make sure you have a listen as you read.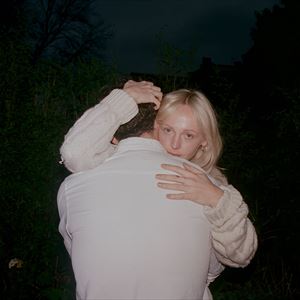 When: October 2021
Since releasing her debut album, 'Alas, I Cannot Swim' at the tender age of 18, Laura Marling has gone on to do six albums, has performed at countless festivals, and has also won a Brit and NME award! She has firmly stamped herself on the map of British musical treasures and isn't stopping there.
Make sure you catch her on tour this October!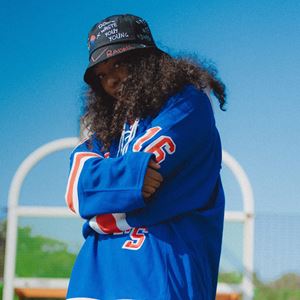 When: September 2021
South-East Londoner rapper/singer R.A.E brings the perfect mix of old-school 90's R&B and rap to the table. Her music is fresh, feel good, and captivates and inspires listeners worldwide. Through her catchy lyrics, she illustrates relatable experiences to young audiences. Her music has been heavily inspired by the likes of Left Eye, da Brat, and Mc Lyte.
Book your tickets now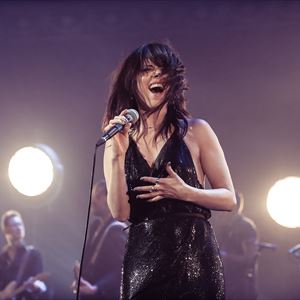 When: April 2022
Globally revered Irish artist Imelda May has recently announced her first major UK tour in over five years, in support of her highly anticipated new album '11 Past The Hour'. Imelda's sixth studio album '11 Past The Hour' - her first new music in four years - is a record that brims with sensuality, emotional intelligence, spirituality and intuition, marking a new chapter for Imelda.
Book your tickets to her April 2022 tour now!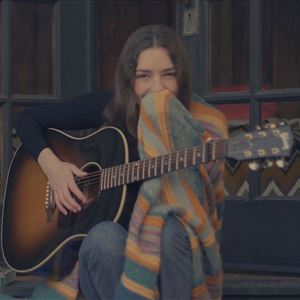 When: November 2021
Acoustic songstress Birdy (Jasmine van den Bogaerde) has recently confirmed a new show at London's O2 Forum Kentish Town for November. She burst onto the music scene with her popular cover of Bon Iver's song 'Skinny Love' back in 2011. Her music is a smooth blend of calming, emotive, and stripped-back guitar notes paired with somber, gentle lyrics.
Tickets go on sale 10am 29th April - set yourself a reminder above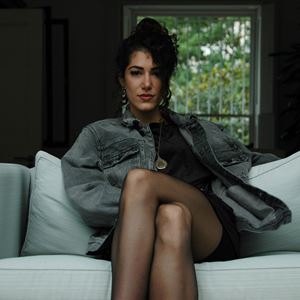 When: Oct 2021
Up-and-coming singer, Naomi Banks is certainly one to keep your eye on. Her music is a buttery fusion of Soul, R&B, Pop, and Electronica and has generated widespread acclaim for her catchy beats and lyrics. Her recent release 'Same Room' (April 2021) has recently hit over 4,000 streams on Spotify.
Grab your tickets now!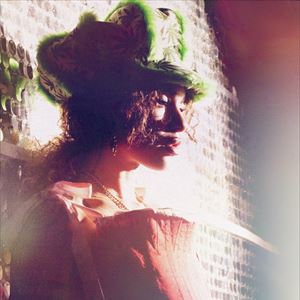 When: November/December 2021
Psychedelic soul songstress, Greentea Peng's (the alter ego of Aria Wells) music takes you on a thought-provoking journey through sunshine riddims and heavy sounds. She offers honest, empowering lyrics and music which takes heavy influence from the likes of Lauryn Hill, Lily Allen, and Miss Dynamite.
Tickets for her tour are selling fast - book now!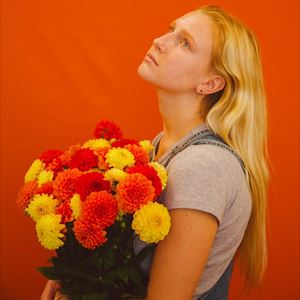 When: September 2021
Acoustic folk star Billie Marten unveiled brand new dates for September 2021 earlier this month. Built on the minimalist acoustic folk she made a name for herself with, Billie Marten's breath-taking new record 'Flora Fauna' is a mature, embodied collection of songs fostered around a backbone of bass and rhythm.
Book your tickets now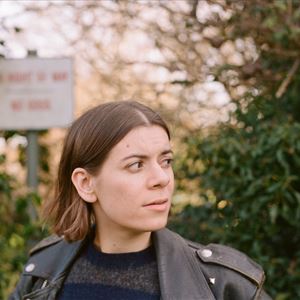 When: September/October 2021
Indie-pop singer, songwriter, and guitarist, Liz Lawrence is not only known for her solo work but also her time spent as electro-pop duo Cash+David. She has toured with Bombay Bicycle Club, supported Scouting for Girls, Ani DiFranco, and others. Her melodic, catchy music is an easy listen but is also guaranteed to get you up dancing!
Tickets on sale now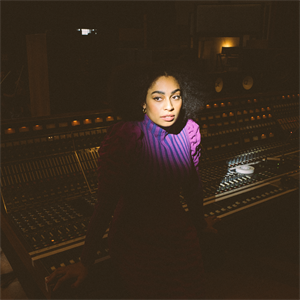 When: March/April 2022
The ascending soul star who released her debut album 'Not Your Muse' (January 2021) to high acclaim, will perform headline shows in spring 2022! The British singer/songwriter won the Rising Star Award at the Brit Awards in 2019 and has since been praised by the likes of Vogue, GQ, and the BBC.
Tickets selling fast - get yours now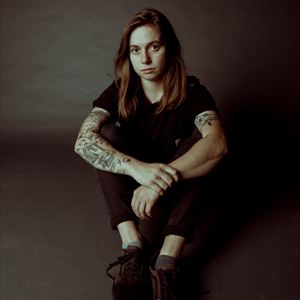 When: May 2022
American singer and multi-instrumentalist Julien Baker has made a name for herself within recent years. She has received widespread critical acclaim for the music she produces. A lot of her lyrics often touch upon issues of spirituality, addiction, mental illness, and human nature. Alongside her solo work, Julien Baker is also a member of the group Boygenius alongside Phoebe Bridgers and Lucy Dacus.
Catch her live next May!
Keep up to date with your favourite artists, priority bookings and exclusive offers from See Tickets: