The annual BRIT Awards returned this week for its 2021 edition. While the ceremony might have looked a little different this year, it was nonetheless one heck of a show to witness. An audience of key workers - present inside London's The O2 arena as part of the government pilot to get audiences back into venues - got to witness history being made, as the winners of this year's awards claimed their coveted prizes.
The winners list was made up of global superstars and rising UK artists alike. If you fancy seeing the winners live with your own eyes, here's where you can see some of the biggest talents of the moment on tour.
Griff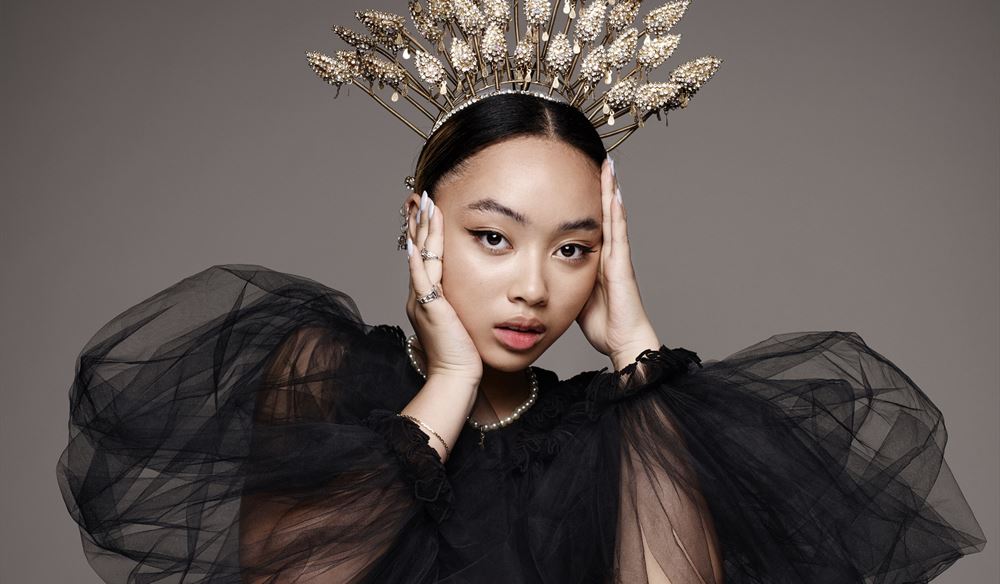 Griff has become one of the most talked about artists of the year. In fact, we named her our Artist Spotlight back in March! She released her debut single back in 2019, 'Mirror Talk', along with an EP of the same name, which Billboard heralded as "electrifying". Due out in June 2021 is her brand new mixtape 'One Foot In Front Of The Other'.
Having collaborated with the likes of Honne and Zedd, Griff has been making sparkling, hook-filled tracks for the past two years and we can't wait to see what comes next. It's no surprise therefore that at this year's BRIT Awards, Griff was given the Rising Star Award for 2021.
Griff will be performing shows in Manchester and London this October. The shows are currently sold out, however you can join the Waiting List below to be the first to hear of any new ticket releases, or you can keep an eye on our Fan to Fan site for any resale tickets that become available - at the original price paid, or less!
Arlo Parks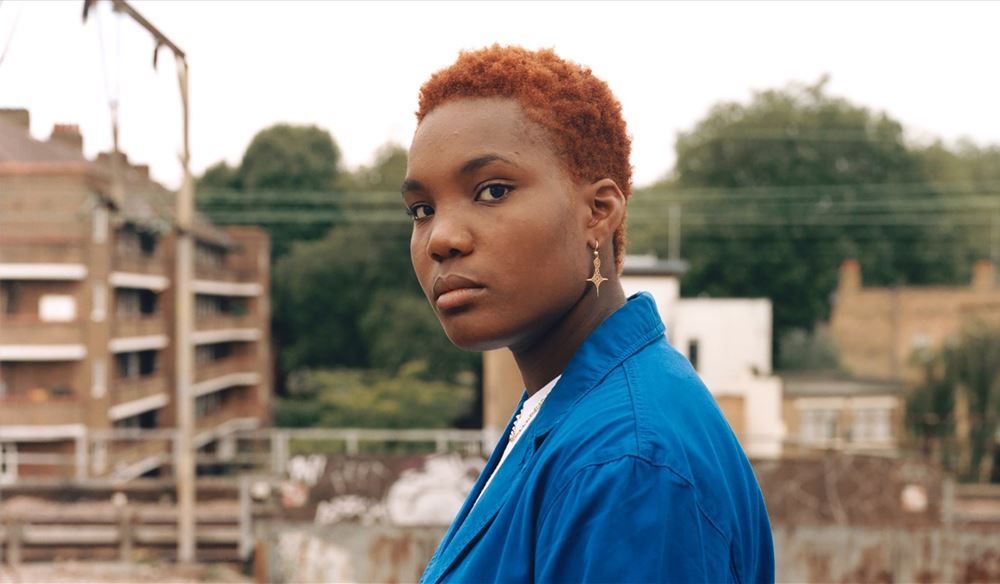 Poet and songwriter Arlo Parks entered the music scene with something to say, and the world has been listening. Her debut LP 'Collapsed in Sunbeams' was released earlier this year to widespread acclaim and peaked at number three in the Official UK Album Charts.
Since her first single 'Cola' in 2018, Arlo Parks has been on an upward trajectory to stardom. She has sold out tours across the country, won countless awards including the AIM Independent Music Award for One To Watch, and even graced the cover of Music Week alongside Moses Boyd. Following what has undeniably been a difficult year for the music industry, Arlo Parks has come out on top as an independent artist who is making waves. Her achievements can now include winning the Breakthrough Artist Award at this year's BRITs.
Arlo Parks is touring the UK in September; unfortunately it's currently completely sold out, however you can join the waiting list below, or keep an eye out on Fan to Fan for any tickets that are resold at the original price paid, or less.
Dua Lipa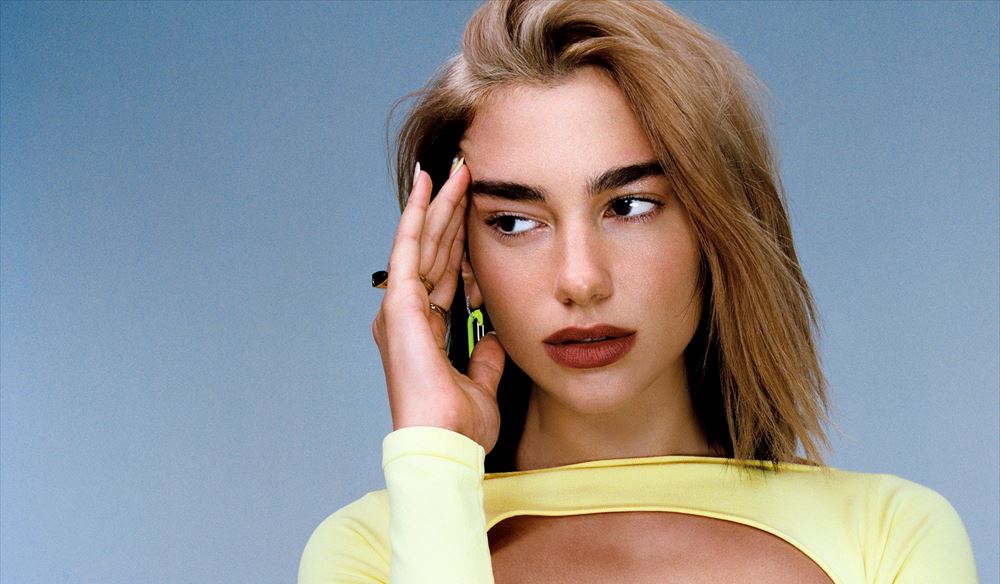 Dua Lipa has been the name on everyone's lips for many years now. The London-born singer shot to fame with her 2017 self-titled debut album, and has only gained popularity, stardom, and acclaim ever since.
No stranger to awards and accolades, Dua Lipa is now a global platinum-selling artist. Both her debut album and her most recent release 'Future Nostalgia' have picked up prizes from the likes of the GRAMMYs and the MTV Awards. In fact, Dua made her BRITs debut in 2018 by winning the Breakthrough Act award, which this year went to Arlo Parks.
Fast forward to today and Dua Lipa brings home two trophies from the BRIT Awards 2021: for British Female Solo Artist, and British Album. This truly is Dua Lipa's world now, and we are just living in it - catch her on tour while you can, she'll be touring UK venues in September 2021.
Little Mix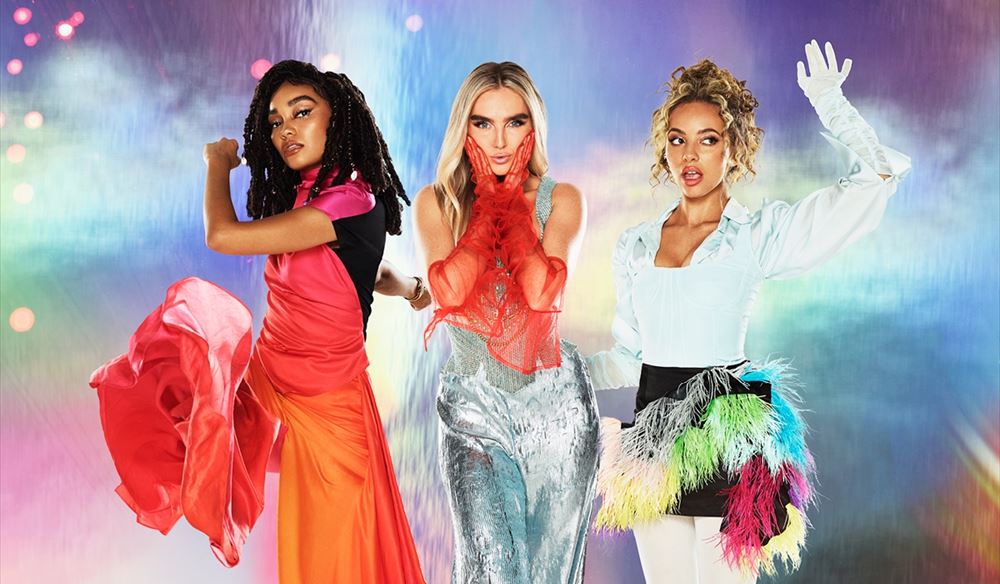 It's hard to believe that ten years ago, four women performing under the name of Little Mix stepped on to The X Factor stage and became the first group to win the UK talent competition. During the last ten years, Little Mix have become one of the most celebrated and popular UK girl groups of all time, and with six albums now under their belt plus an obscene number of accolades and achievements, it's not hard to see why.
Now performing as a trio - made up of Perrie Edwards, Leigh-Anne Pinnock and Jade Thirlwall - Little Mix have truly made history. Little Mix have appeared on numerous lists in the media to denote their success. In 2017, they were named some of the most influential people in the UK (Debrett's). Forbes included them in their famous 30 Under 30 list in 2018. Plus, the band were a part of the Sunday Times Young Rich List for four consecutive years from 2017.
An inspiration to many and adored by even more, Little Mix made history at this year's BRITs by becoming the first female band to win best group at the awards. The award is their third BRIT win, and their tenth nomination. See the superstars live on their 'Confetti' UK tour, taking place in April and May 2022.
HAIM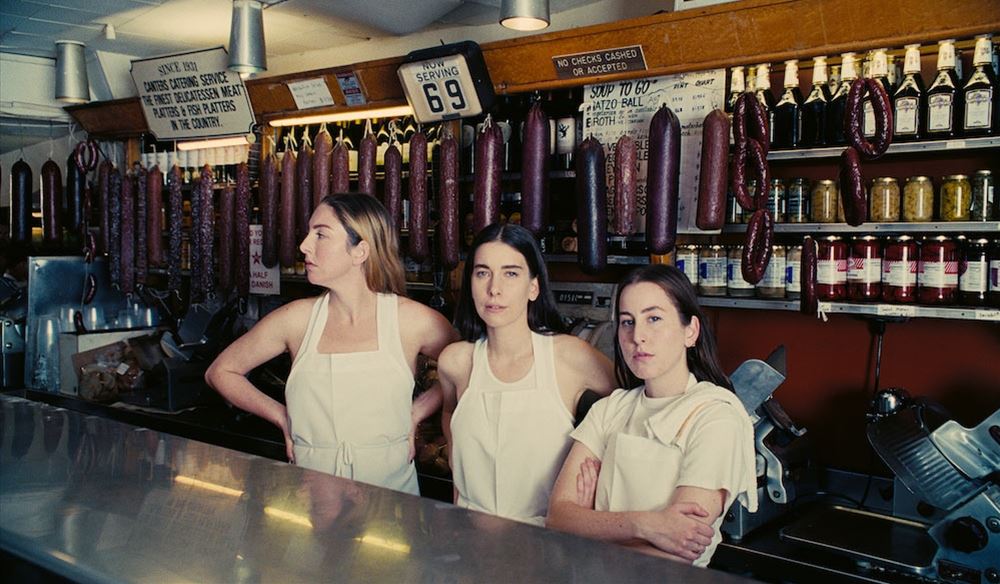 Sister trio HAIM have been firmly in the spotlight of commercial success and global stardom for many years now. Forming officially in 2012, but finding mainstream success with their debut album 'Days Are Gone' the following year, HAIM have been applauded for their genre-bending rock music, and their fierce defence of women in the music industry.
Throughout the years, HAIM have headlined major tours across the globe, while supporting on tours with artists from Taylor Swift to Kings of Leon, Vampire Weekend to Rihanna. Chart-toppers, GRAMMY and NME Award-winners, and exceptionally talented multi-instrumentalists, HAIM are a force to be reckoned with. In their fairly short career to date, the band have achieved so much - in particular with their most recent release 'Women In Music Part III' which made an appearance on the music press' end of year lists countless times in 2020.
At this year's BRITs, HAIM picked up the award of Best International Group, which was their first win from three nominations for the same category since 2014. So, if you want to see one of the greatest rock bands of the last ten years live, then you're in luck. HAIM are touring in September 2021, and will also be appearing at NOS Alive in Portugal in July this year.
The Weeknd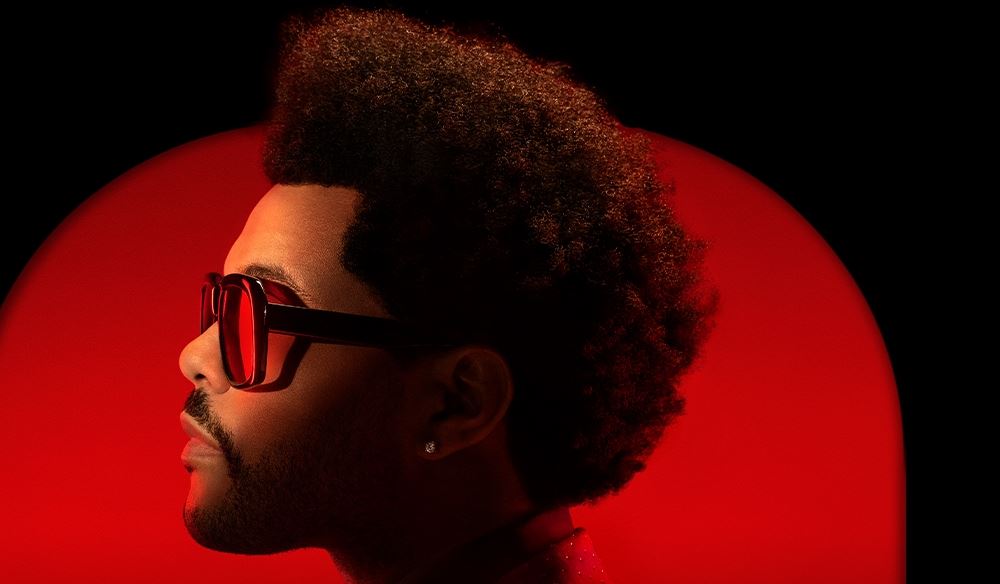 It is impossible to escape the influence and presence of The Weeknd. The Canadian artist has had such a huge impact on music and pop culture as a whole since first arriving in the industry in the early 2010s, originally releasing his music on YouTube. He was signed just two years later to Republic Records.
Over the last ten years, with support from rap and hip-hop titan Drake since the very beginning, The Weeknd has consistently proven himself as an innovator and stalwart of his field. As a result, he's been raking in the awards as proof. The Weeknd's first nod of acclaim came in 2011, as he was shortlisted for the Polaris Music Prize for his Mixtape 'House of Balloons'. Since then, he has acquired a staggering 336 award nominations, and claimed 109 as a winner.
At this year's BRIT Awards, The Weeknd claimed the prize for Inernational Male Solo Artist. It was his third nomination for the award - originally shortlisted in 2016 and 2017 - but his first win to date. You can see the legend for yourself, live on tour when he heads to UK shores in October and November 2022.
Keep up to date with your favourite artists, priority bookings and exclusive offers from See Tickets: